Happy Thanksgiving!
G2G would like to thank all our wonderful restaurant guests, staff, and everyone else who made 2015 a great year- we thank you from the bottom of our hearts.
For those who don't have the time or a place to go, our doors at Denny's are always open. Come join us for a wonderfully-delicious Turkey dinner.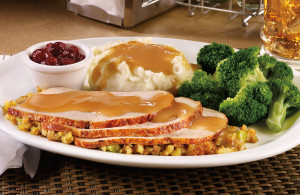 Join us at one of our G2G locations todays!
Happy Thanksgiving!